The Racetrack at Death Valley
Death Valley is yet another  location to go for stunning photo opportunities. I have been going there for many years and every time the magic never ceases to amaze me.
Located on the north side of Death Valley, there is an amazing dry lake bed known as The Racetrack (or Racetrack Playa). I have created more than a few of my panoramic pieces there, like these (available for purchase).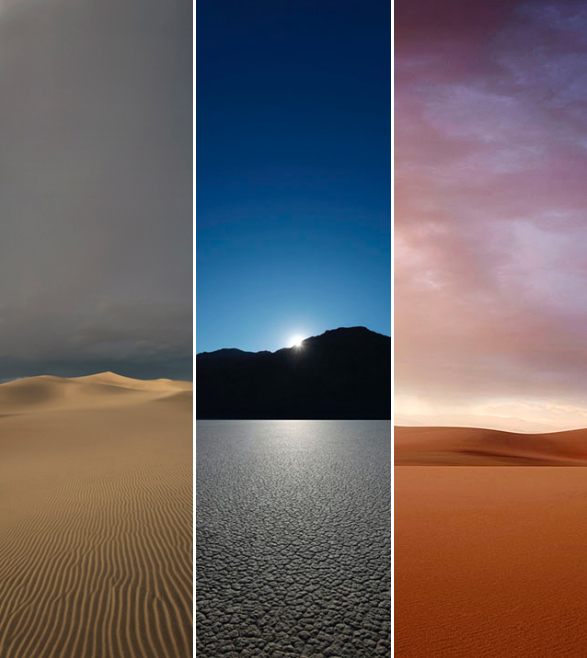 An Interesting Fact About The Racetrack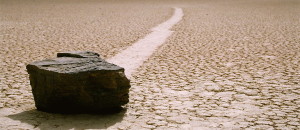 There is a natural phenomenon that makes both small and large rocks move across the lake bed, leaving behind a long track. This has been a mystery for many years, but recently two scientists discovered the reasons why these big rocks appear to be traveling on their own.
Read the L.A. Times Story
Image Credit: "Runningrock" by Tahoenathan – Own work. Licensed under Creative Commons Attribution-Share Alike 3.0 via Wikimedia Commons