In the Studio with Bonhams and 50 Vintage Motorcycles
After spending nearly a week shooting vintage bikes for Bonhams, I can honestly say that I know what it's like to be the kid in the candy store :)
As a kid and long before I had my driver's license, I used to dream about these bikes. Harleys, Ducatis and Triumphs were my favorites. I remember going to the dealerships to collect catalogs and pin them up on my bedroom wall.
Shooting these beautiful and rare bikes really took me back — I was to young to ride them and by the time I was old enough — most of these models were no longer available. I had many different bikes over the years and seeing some of these that were to be auctioned off, I wish now that I could have kept them all. As they say, hindsight is 20/20.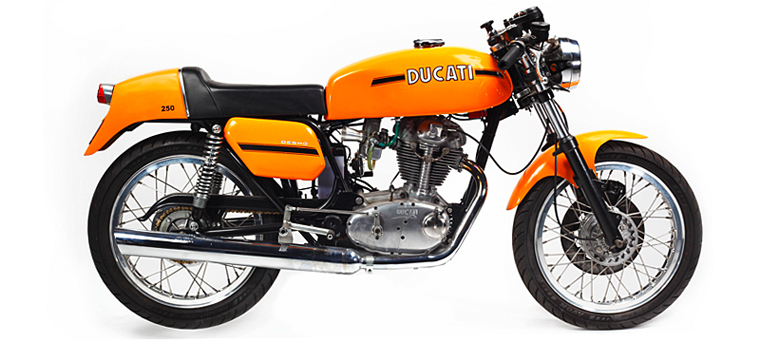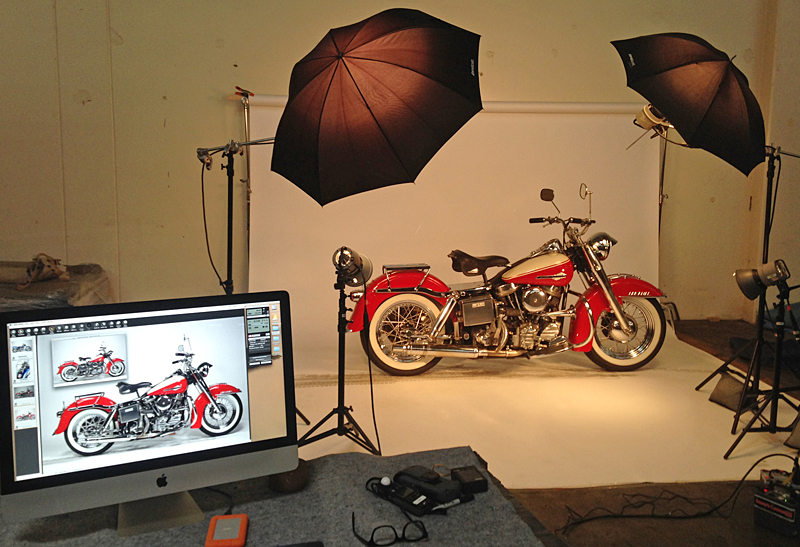 A little bit about Bonhams:
Bonhams is one of a very few top-tier fine art auction houses in the world. Since its establishment in 1793, it has been amongst the most respected and trusted brands in the industry.
Bonhams is operating out of its major salesrooms in London, New York, San Francisco, Hong Kong and Los Angeles, Bonhams conducts some 400 annual sales through its 60 specialist departments.
In motoring, Bonhams continues to be unrivaled as the #1 European auction house, achieving world record prices for Mercedes, Alfa Romeo, Maserati and Aston Martin.