Another Great Cause to Support: Kay Angel Orphanage
for HIV Positive Children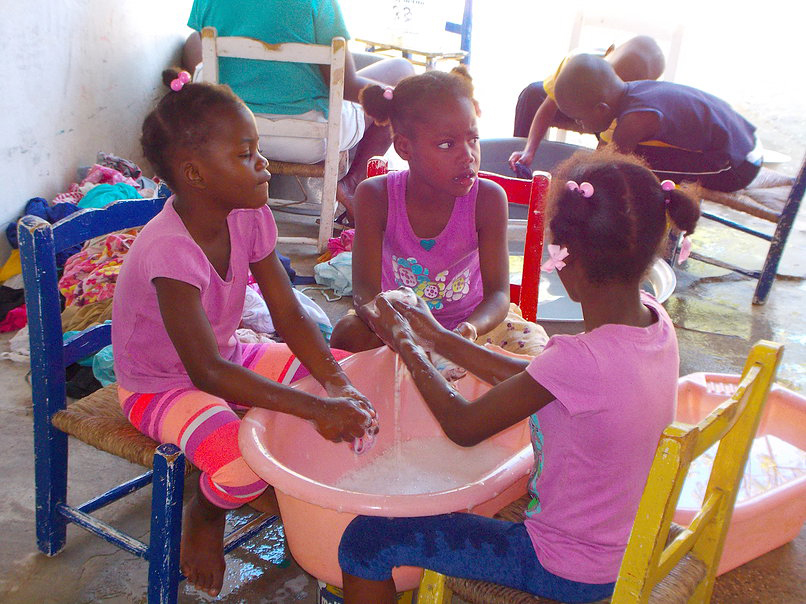 I will a part of this wonderful Fundraising event this Sunday in Malibu to raise awareness in support of Kay Angel Orphanage in Jacmel, Haiti for HIV positive children.
"Kay Angel is Creole for Angel House. We started our little family in 2007 and it is now the home of thirteen special children. Half are HIV positive, one suffers from cerebral palsy, all are lucky to be alive.
They are the fortunate exceptions to the estimated 225,000 child slaves in Haiti, children as young as five years old, whose parents died or can no longer care for them, are often forced to work to survive".
I will showcase among other artists 3 of my large format limited edition art pieces at the Dan Eldon Gallery and give away 50% of the proceeds to the charity.
This event will include:
Amazing music of Jillian Speer, Donna DeLory, KPFK DJ Fah Mina, and featuring Michael Mercury.
Spectacular artisan works by local Topanga and L.A. artists.
Cocktails, food, wine, and refreshments.
Hosted by Star Oakland and Benar Geer.
When: Sunday November 15th, 2014 from 6 to 9pm
Where: The Dan Eldon Center For Creative Activism
18820 Pacific Coast Highway, Suite 201
Malibu, CA 90265